It's time to reconsider software products as a reliable source of income. Why? Because until recently I didn't "believe" that programs can earn money for its creators without applying some kind of stupid copyright oppression.
As a Millennial Generation kid, I grew up with Win 95, 98 and XP. Everything you needed to get any paid program working was the crack enclosed in the installation folder on the disk you just burned from your friend or serial number you found online. Not to pay and benefit was too easy.
Times have changed since then. Or better to say – they "evolved." In the virtual world (world through a screen) we live in the era of SaaS. I can see it on myself, on my friends, co-workers or youngsters (they're heavy mobile users too). I use Firefox to get access to 80% of all "consumed" software products.
What is Software as a Service (Web App) about?
Basically, Web App is a program which runs on the online server and all its functionality is accessible through the Internet browser. Probably the best way how to describe SaaS (from the point of a provider) is through the pros and cons.
7 ultimate SaaS advantages:
You really get paid by users.
Premium, advanced features are unlocked only after the user subscribes or pays membership. There is no way to avoid paying because you, the vendor, own a code and you grant access. If people like and need your solution, they want to pay you (win-win)
One code fits most of the devices.
Web Apps output usually HTML with some JavaScript. The code is then translated by a browser into something more friendly to humans. Best browsers (FF, Chrome, Safari, Opera) are available on Windows, Linux, iOS or Andoid.
Easy to upgrade.
You, the SaaS provider, manage all updates and upgrades therefore customers have less to worry about. By an update of a single web server folder you smoothly keep entire application adapted to the contemporary technical requirements (responsive design, etc.).
Data gathering is simple.
Feedback is important as always. With the Web App you can effortlessly collect enough material to find out

whether

users are sufficiently engaged, measure the performance or improve the customer experience. Check out Crazyegg.com or Newrelic.com.
Born for integration with other services.
By API you can expand functionality with other services. For example SwipesApp To-do Manager integrates with Gmail.
It's global.
With SaaS, you have customers wherever the Internet connection is – it means all around the world (this strongly depends on the niche).
It's scalable.
If your service grows in popularity, just contact your hosting provider and buy more computing power.
2 ultimate Web App disadvantages:
Doesn't work offline.
No network? Buy some equipment for receiving satellite Internet 🙂 as well, some Web applications like Gmail or Google Docs can work offline to certain level.
Ping and load-time can be high.
Ping or load-time with slow connections reduce the user interaction, but as the Internet gets faster and faster, this became less and less worth mentioning. Load-time is very effectively decreased by Content Delivery Network.
5 SaaS showcases
1. Travian – browser-based strategy game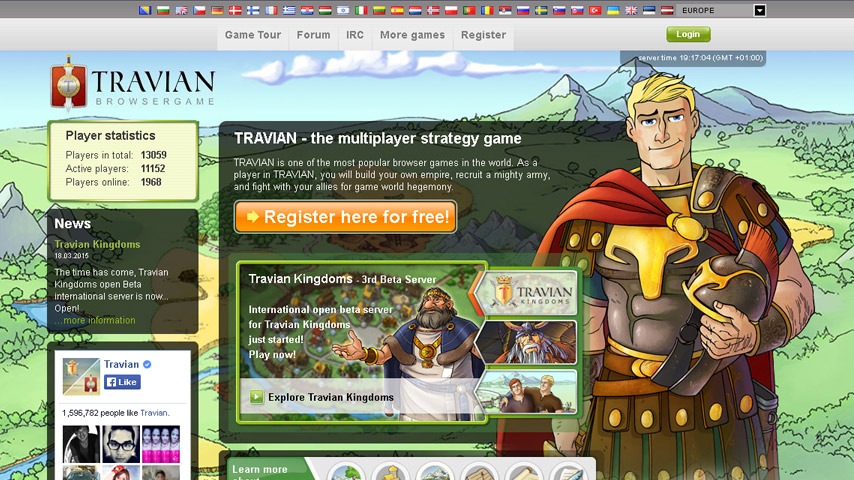 Travian is "a persistent, browser-based, massively multiplayer, online real-time strategy game developed by the German software company Travian Games." Travian is localized to over 40 languages. They were pioneers in the global SMS payments.
2. Brokermint – real estate software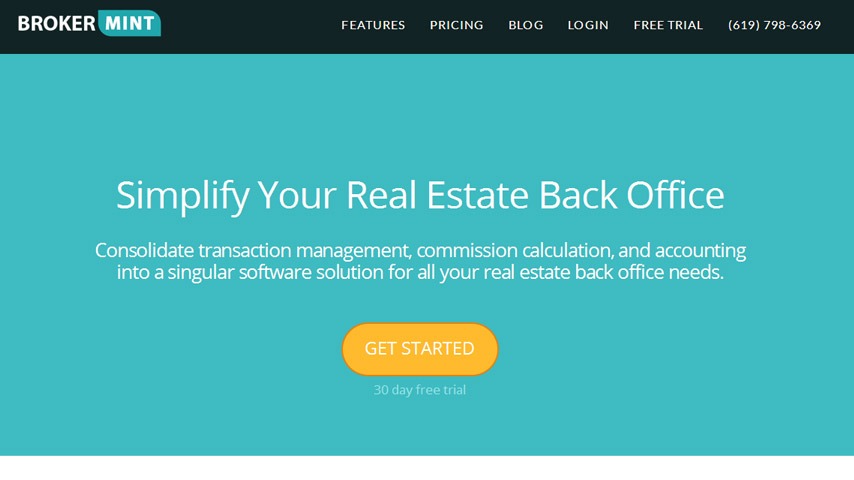 Brokermint is "back-office management software for real estate brokers" with the enormous functionality and Quickbooks integration. If you are planning to create a Web App tool, just sing up for a free trial account and watch their training videos to see what's inside. Learn from the best.
3. VTS – commercial real estate leasing tool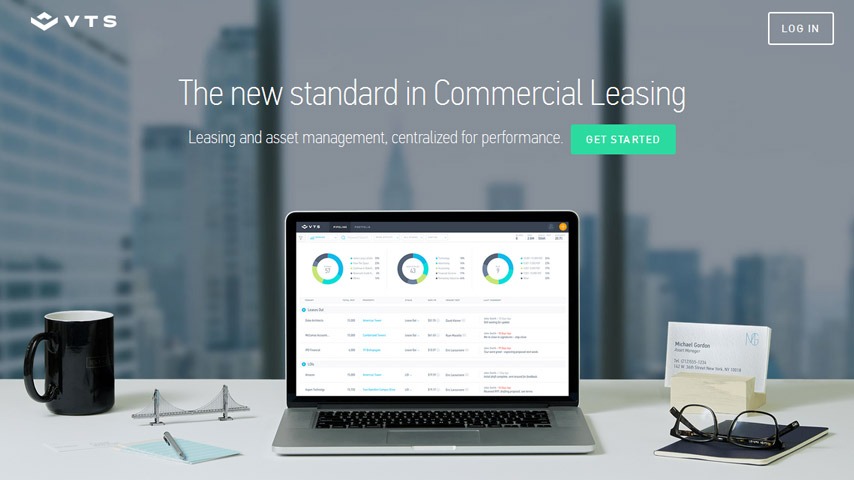 VTS (View the Space) is another real estate related tool. It's "a commercial real estate tool developed to streamline and expedite the leasing process through HD video tours, distribution of said tours and reported analytics."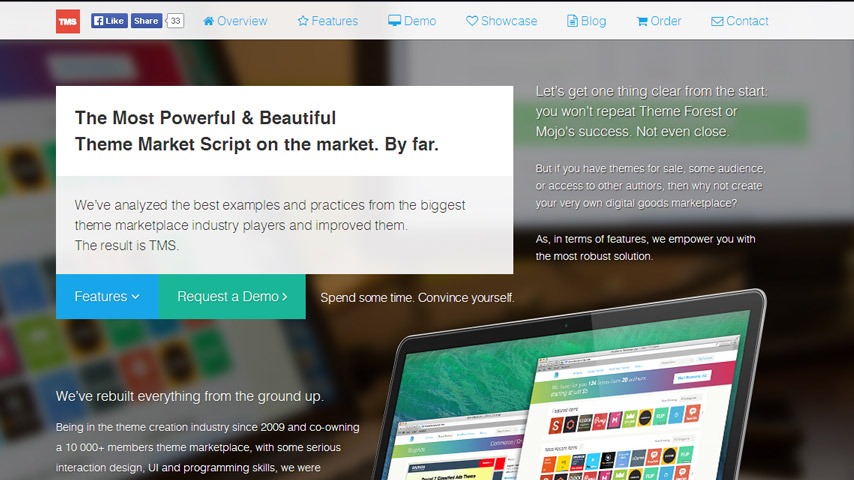 Do you like Theme Forest business model and want to start own template market? You can buy a Theme Market Script license and start immediately or develop custom solution and prepare for 7 months of hard work and $20.000.
5. Stripe – web and mobile payments
Stripe is web and mobile payment processor developed by developers for developers. It has "a beautiful, optimized, cross-device payment form, with support for single click payments."
Do you know any other notable SaaS, browser-based software or Web application? Let me know in the comments.