Having a job exclusively bounded to the online world has one tremendous benefit – it's a "location independent activity." Internet connection is E.V.E.R.Y.W.H.E.R.E.
Well, there are still areas with no satellite signal, but who says you should program your start-up in the middle of the Himalayas? There's no pizza delivery, anyway 🙂 So… what about small (business) trip to SE Asia?
Is there any internet connection in Singapore?
Singapore has 120 Mbps fast Internet and this is what it makes one of the top destinations for digital nomads. Digital nomads are those guys with "location independent activity." City is the ideal starting point for eye-opening Southeast Asia journey.
What's there to see?
While I travel, I don't care about tourist attractions, ZOOs or resorts. As a Techinasia.com daily reader I'm interested in online business. The first goal is always to meet my "colleagues." So, these are the people I can find there:
99.co helps to buy or rent houses, apartments, villas and rooms in Singapore.
Propertyguru
Propertyguru is 99.co competitor. I would like to see the vibes of their offices.
Infinium Robotics
Infinium Robotics is SG response to the ongoing global drone race.
TheAsianparent
Want to visit at least one publishing start-up.
GrabTaxi
GrabTaxi is Singapore Uber for taxis.
Remember – business trip is a tax deductible expense
As a freelance professional, large portion of your expenses can be claimed on your taxes. For example: In order to enjoy your business trip, you'll need a place to stay. Have on your mind, while searching for some affordable hotels in Singapore (after all, Singapore is not cheap destination), that most of the money spent can be deducted from your taxes.
Same with any kind of transport expenses – flights, car rentals, buses, taxis or even the rickshaw. You can claim "appropriate" entertainment costs too – after all, they are important for a business meeting.
Depending on the type of work you plan to perform on a travel, nearly any purchased electronic device also reduces your taxable amount (city's living costs are high but electronic is cheap). The most difficult part is keeping track of the expenses that don't rely on receipts (rickshaws :-).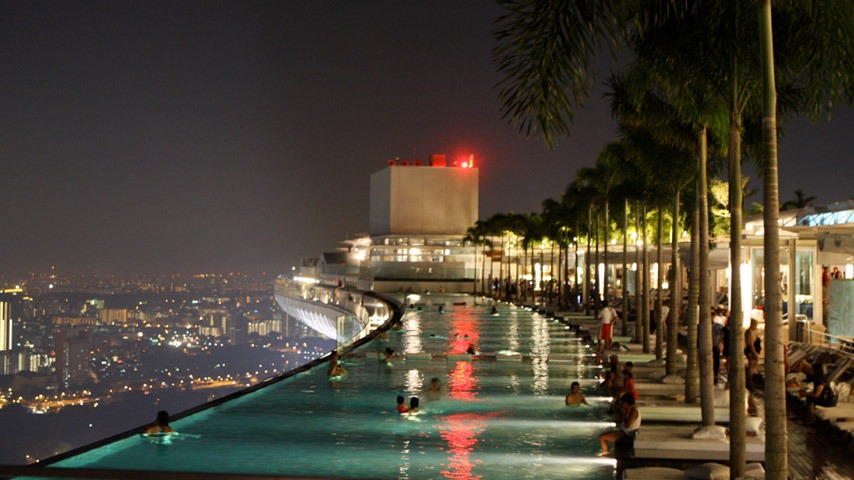 Enjoy your Singapore business trip and remember to:
Meet enough inspiring people.
Have "

interaction"

with the local environment.
Keep all of your receipts.
Take enough selfies from Marina Bay Sands.