Detailed instructions on how to remove private registration within Godaddy.com or Cheapdomain.com (Domainsbyproxy.com).
This tutorial is part of Exhaustive guide about Godaddy to Namecheap domain transfer.
How to turn off Godaddy privacy protection
Sing up into your Godaddy account and click on the Manage button.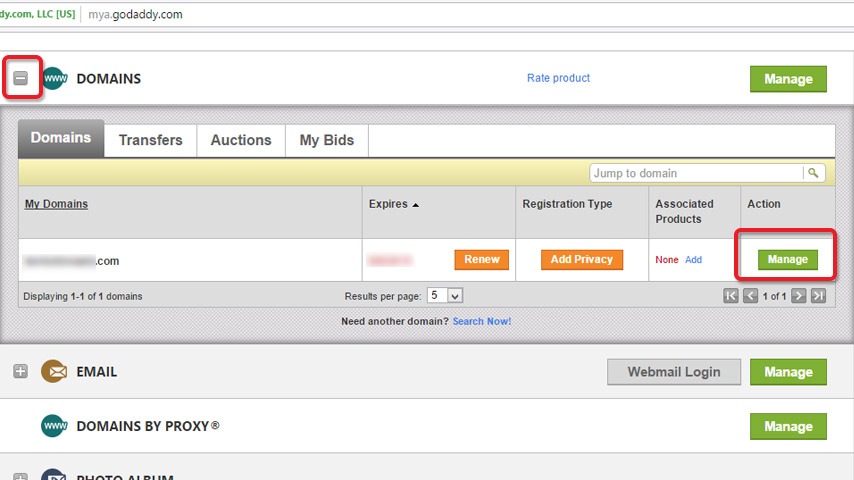 In the Domain enhancements sidebar, click on Manage link below Privacy label.

Now, you should see Domainsbyproxy.com login page loaded in a newly opened tab. If you don't remember customer number or password (like me), click on "Forgot your login information".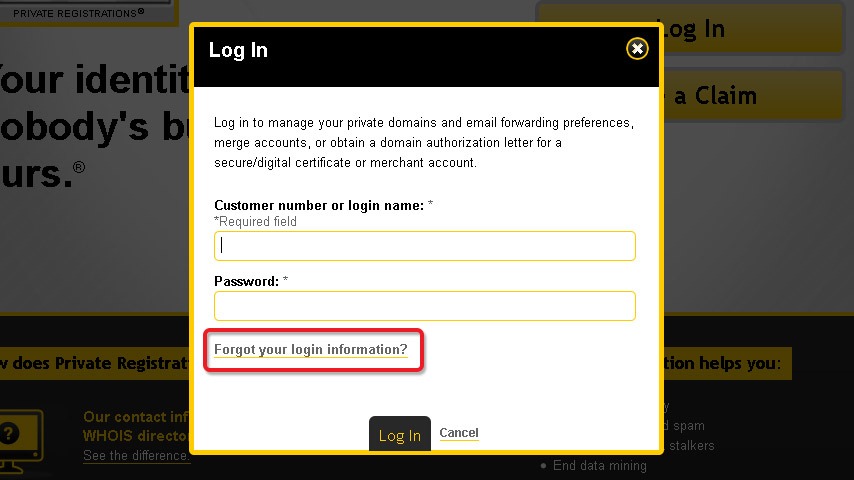 At first, you need to retrieve a customer number. Type in domain name, security code (CAPTCHA) and click on OK. Within few seconds you will receive email with your customer number (subject: Your Log In Information).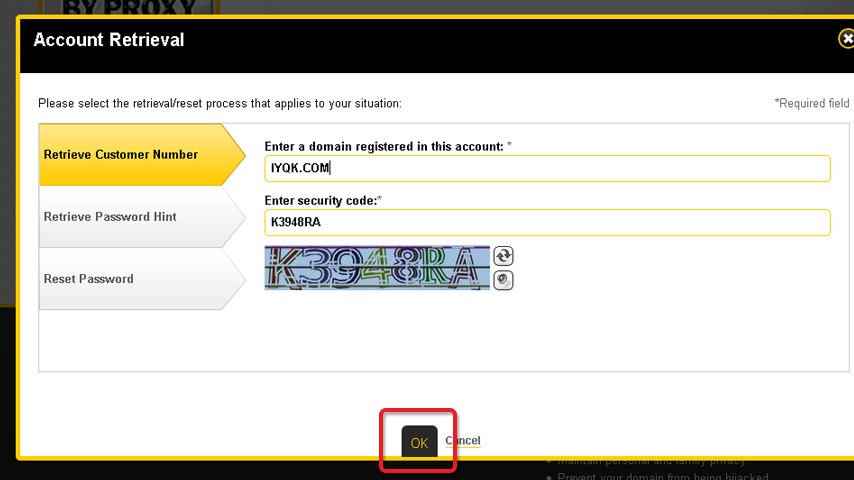 Secondly, recover password. Click on Reset Password tab. Enter your customer number, email address, CAPTCHA and hit Ok.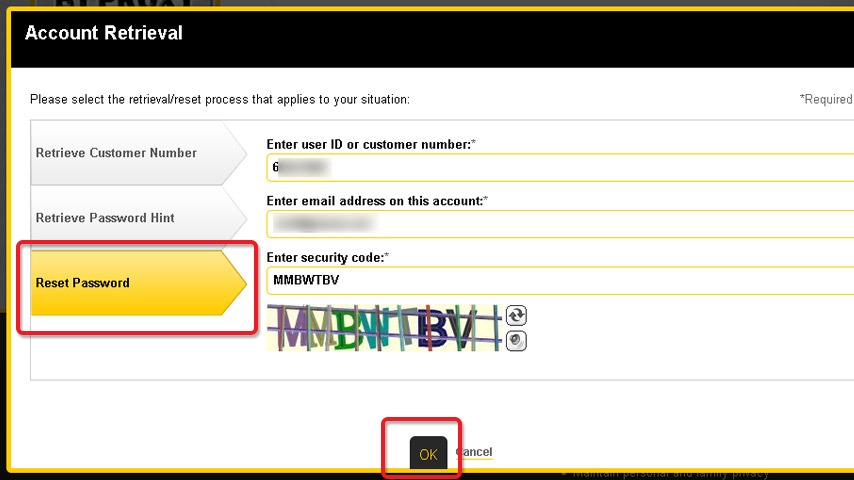 In the received email with subject "Information to Reset Your Password" click on Reset your password link. Enter authorization code (if it didn't auto populate, you can find it in the email), customer number, your new password, password hint and click on Ok.
NOTE: Password must be at least 9 characters long, include an upper case letter and a number.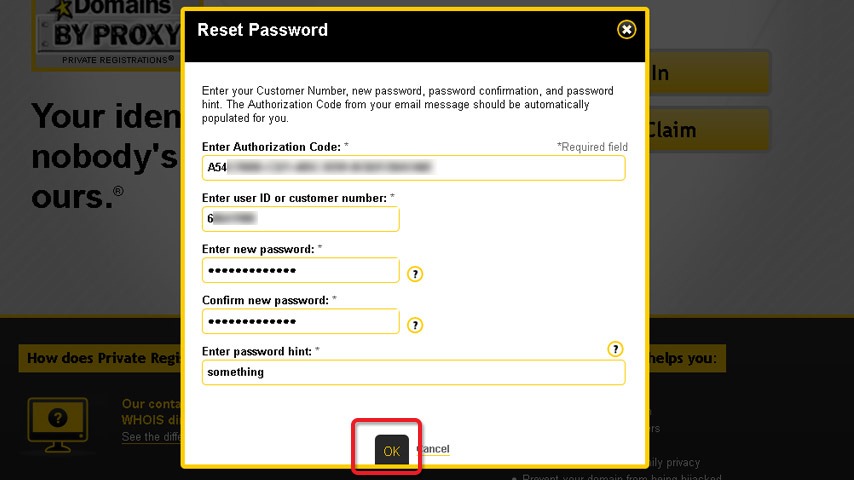 Now, you can finally log in into your Domainsbyproxy.com account. Find particular domain name (with status active) among others, click on "Cancel private registration" road sign button, confirm and that's it.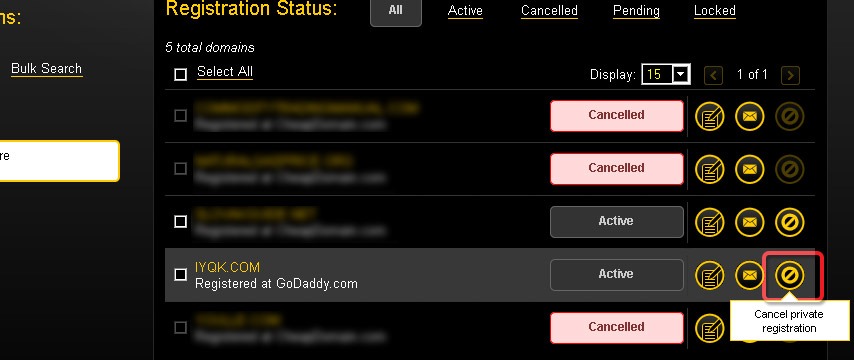 Congrats, you just canceled private registration for domain name you wish to transfer out of your registrar (GoDaddy.com). When you reload a page, you should see status cancelled.